Nothing Performs Like
e

volution Sails
Experience the thrill and astonishing performance of perfectly fitting sailsmade from the finest materials. Customised to deliver the ultimate balanceof engineering, performance and handling for your yacht
Customised for the perfect fit
Because we have complete control of the design and manufacturing process, each finished sail is perfectly fitted and customised to your yacht's specification for the ultimate performance.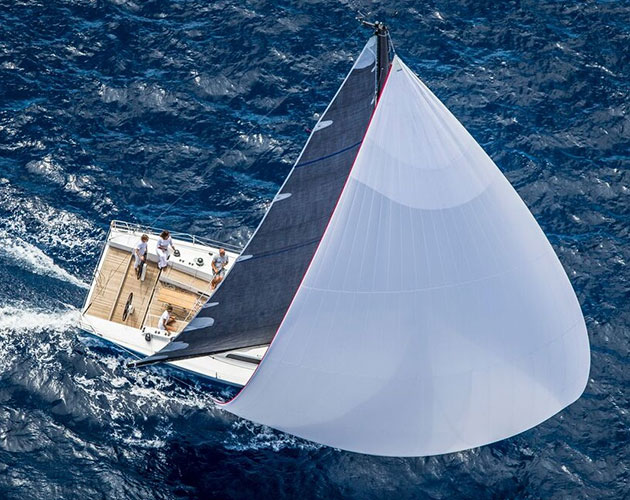 Our sails are proudly made in Auckland New Zealand, the 'City of Sails.' We're home to many of the world's most skilled sailors, designers and engineers in the world.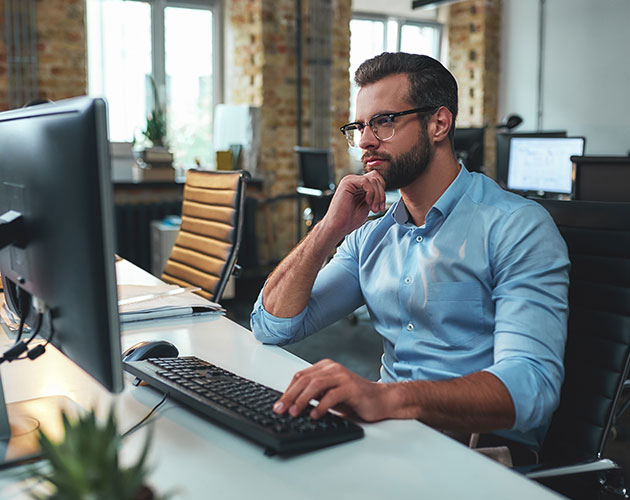 Innovative sail design evolution
With access to some of the best facilities in the world and innovation to stay ahead. Our global network of designers combined with the world's finest sail membranes is unmatched.
Boutique sail service ready for the next race
We stand behind our world leading service because we're agile.Our small dynamic team is free from the burdens of other industry goliaths
Ongoing Support
Carried out by the same team who design, build and install
the equipment.
On-Time & On-Budget
We do what we say we will, and we're a pleasure to deal
with.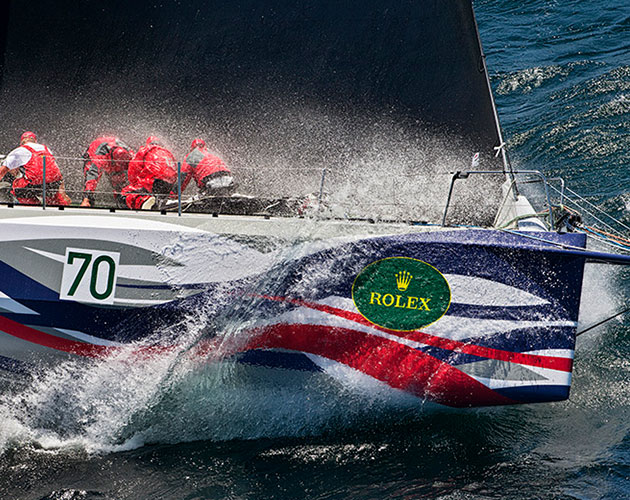 Extensive customised sailmaking experience
With decades of combined sailmaking experience, we've been designing some of the world's finest cruising sails for the world's most discerning yachties. We know how to get the best out of your boat.
Repeat customers.
We're proud that the majority of our business comes from repeat customers