Our Expedition Sails are built to last and are the best choice when looking for local or offshore performance cruising sails. We currently have a number of clients sailing all over the world with peace of mind knowing their sails are not going to let them down. Due to the characteristics of Expedition Membrane, it is equally suited to superyachts as it is smaller cruising yachts.
> Our most durable sail
 > Low stretch
 > Coastal cruising
 > Offshore performance cruising
The Expedition Membrane' s laminate outer layer is a woven taffeta which provides strength and abrasion resistance with an inner layer of Mylar film which provides the stretch resistance. The combination of these two materials provide the foundations for the durability and strength that Expedition is renowned for. Expedition can be ordered in single or double-sided taffeta depending on your requirements.
Taffeta by its nature has limited water resistant qualities so needs to be air dried briefly to avoid mildew growth. The laminate can be treated with the world famous New Zealand "Wet & Forget" anti-mildew coating which negates the need to dry the sail out.
To maximize the durability and lifespan of our Expedition Membranes all seams are glued and sewn.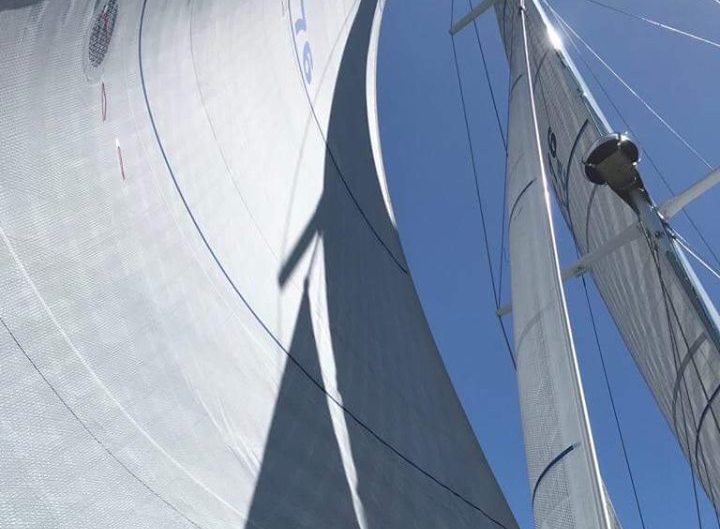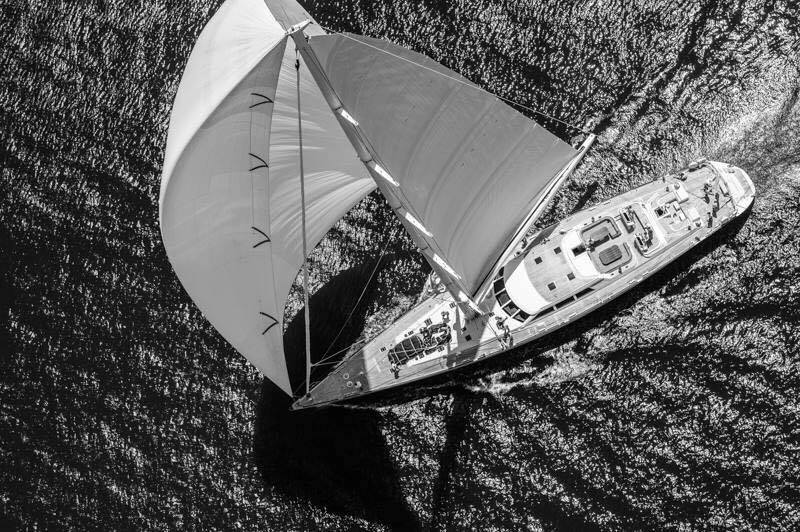 Element Membrane Characteristics
| | | | | |
| --- | --- | --- | --- | --- |
| Grade | Durability | Weight | gms/sqm | Water Wicking |
| 50/50 | **** | ***** | 80 | *** |
| 150/50 | ***** | *** | 103 | *** |
Colour Selection – Clear