Thrilling performance meets cruise control
Evolution cruising sails are designed to hold their shape longer, and perform better at any wind speed so you can cruise with confidence. The ease of handling makes sailing a joy whether you're cruising in local waters or adventuring offshore.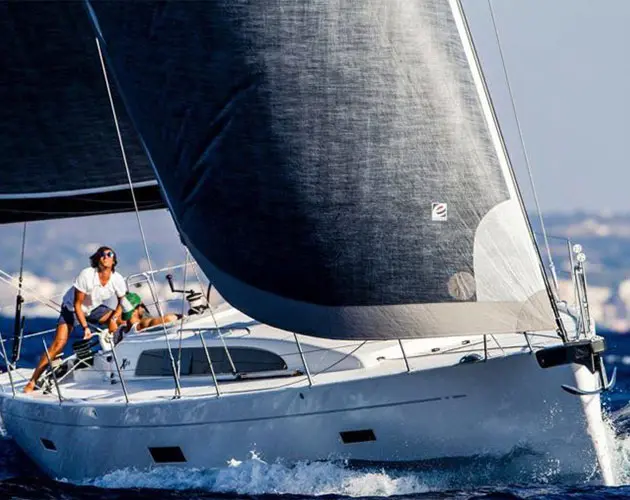 Unleash your yacht's power
We expertly create cruising sails that are the perfect fit with your lifestyle, sailing style and personal tastes. With each one crafted in painstaking detail and customised to liberate your yacht's true potential.
Our state-of-the-art EM2 membranes and innovative cruising sail design are the future of cruising sails. An unforgettable sailing experience is the result of an uncompromising commitment to the evolving art of sail making.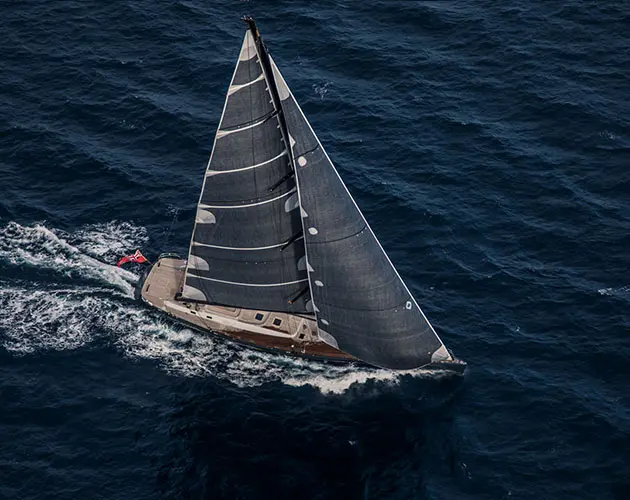 Our highest levels of service ensure your Evolution investment is protected. And with a renowned team of sailing specialists, you can enjoy sailing with peace of mind knowing our response is always focused on ensuring you get the best sail for your needs.
The joy of cruising sails
Our cruising sails are a result of our passion. We've been designing some of the finest cruising sails for the world's most discerning yachties for years. Our world- class team knows how to bring the best out of your boat. 
As a cruising sailor, you'll benefit from a true global network of expert sailmakers. No matter where you sail or what your plans are, you'll have some of the most experienced sailors on the planet working for you.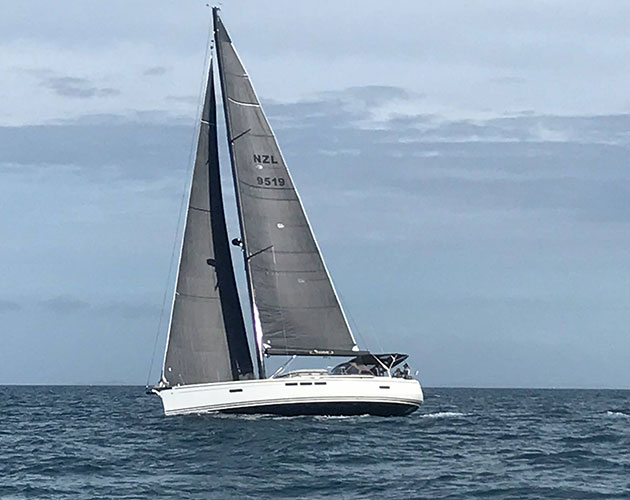 We have thousands of cruising miles under our collective keels and know how to build in the durability you demand without sacrificing the ease of handling you want. Cruising sails have evolved in exciting ways and you now have more options than ever before.
From wovens to laminates to custom Expedition Membranes, we can help you choose the right sail for your needs. If you have not purchased a new cruising sail recently, we can discuss all the pros and cons of all latest materials and features with you.