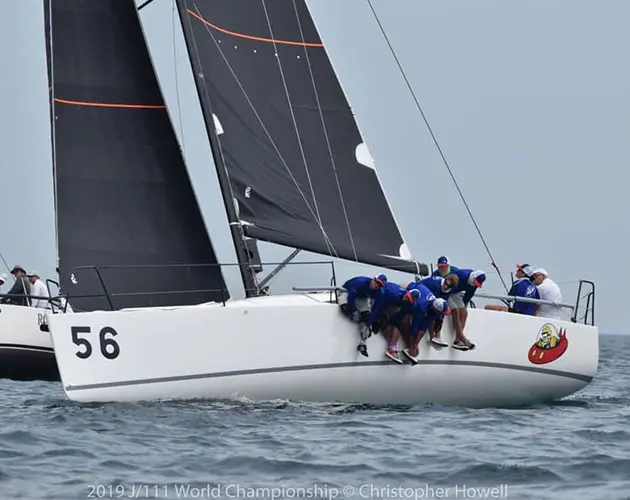 Flying Scot
Because we take customisation to the next level with the best materials perfectly fitted to your boat, you'll enjoy being one of the really fast boats that gets away from the others. Going faster than ever before is one of the secrets to truly enjoying the flying Scott class.
But speed isn't the only evolution sail advantage. Our renowned high performance is also due to the perfect ease of handling our sails provide for you on the racecourse. We're always innovating, and the results speak for themselves. From major events and championships to local regattas, Evolution Sails performance is being noted across the world.
When you have the ultimate performing sails it makes this family orientated Class a whole lot more fun both on and off the water. And all backed by expert service from our sail service team. Call us today to find your best Flying Scott sails ever.